After World War II, Henry Chambaut, engineer from the "Art et Métiers", created the company Les commutateurs Chambaut. He created different switches for witch he filled a patent. These switches were used in military, railway and special machines fields.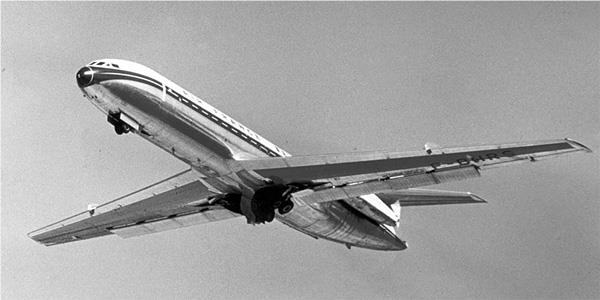 In 1955, his switches equiped the SE210 Caravelle of Sud Aviation for its first flight.
Less than one year after, the company entered in the military aeronautic market with Dassault Aviation's Mirage III.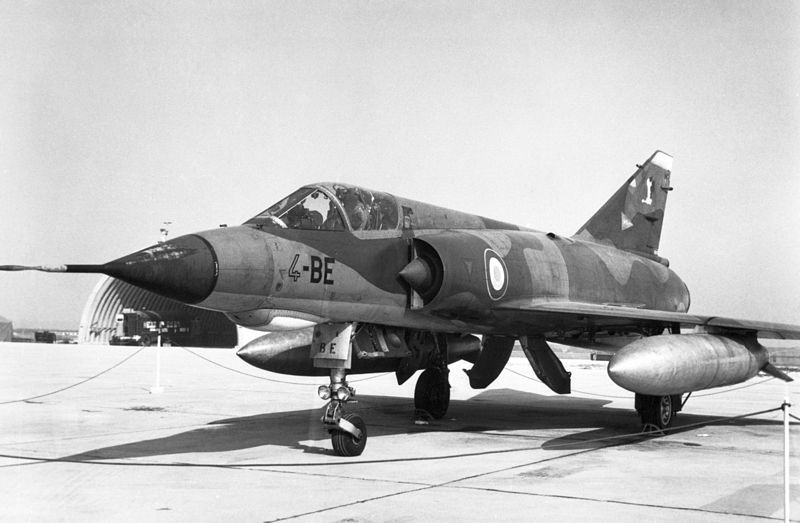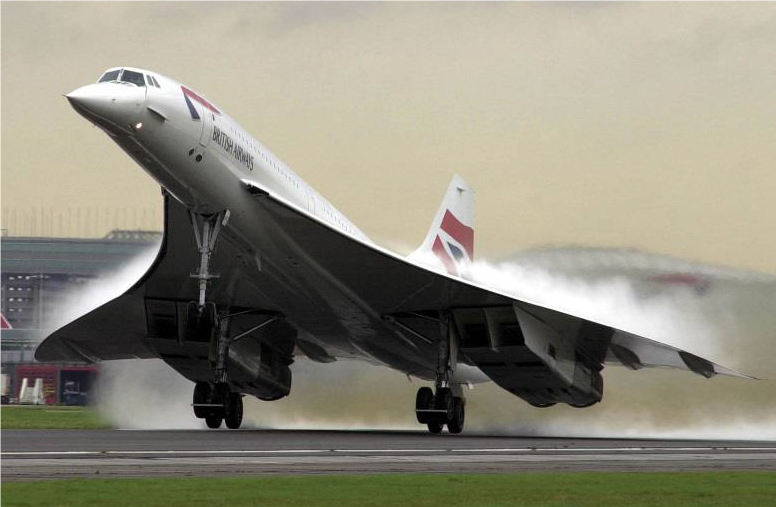 In 1958, the company opened a workshop in the Principality of Monaco under the name IEC Electronique. The following years confirmed its success: the company continued its collaboration with the main actors of aeronautics and its switches equiped most of the French planes, including the Concorde in 1969.
After 1985, the aeronautic market took a more important place in the company activities, with the acquisition of Airbus A320 market.

IEC Electronique development continued with the acquisition of the company R.E.S. (other switches manufacturer) in 1995, allowing to extend ptoduct range. In 2003, IEC Electronique bought the company Stöckli (knob manufacturer).

IEC Electronique is today managed by Pascal CHAMBAUT, who continues the work of his uncle, fouder of the company.