Professional Rotary switches
For over 50 years, IEC Electronique meets your needs of rotary switches in all fields:
Aeronautics, military, railway, industry, simulation, telecommunication, automatism, test benches...
IEC Electronique owns all of the manufacturing processes adapted to its products, from technical department to manufacturing, tooling, machining, moulding, cutting and assembling workshops. The controls required to maintain and monitor quality are present during all the production steps of the products (ISO 9001 and EN9100).


Manufacturing of custom made rotary switches
The special feature of IEC Electronique is to propose to you custom made rotary switching solutions. We take care of answering to your specifications in the best way. In this way, for each new definition, the proposed rotary switch will be adapted and configured according to your requirements, your application and the environment of use. Some of our products are unique and designed to answer to specific demands. Do not hesitate to consult us for supplying a piece, a sample or a prototype in case of new products. Our technical team is at your disposal for giving you the solution adapted to your demand.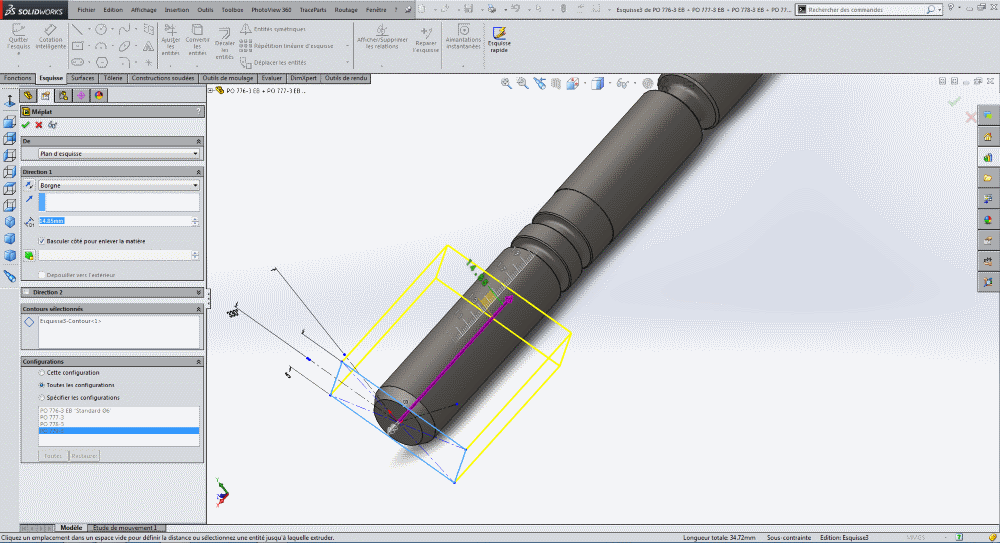 Some examples of configurations realized upon request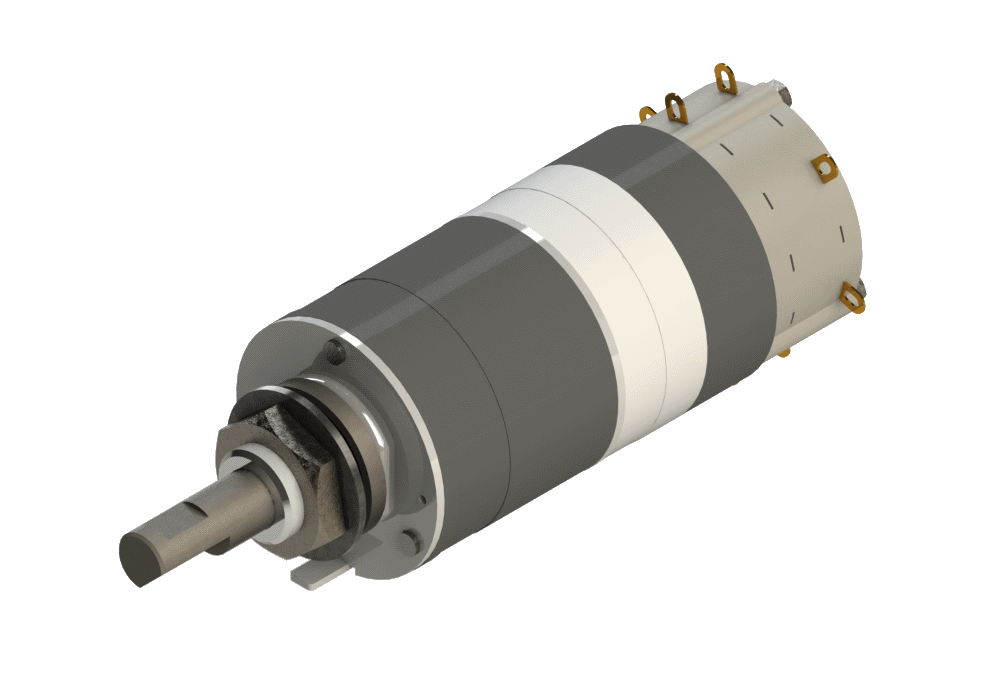 Basic model: CAG 12
Adaptation for ∅6,35 mm axis,
Triple flat axis, with two prisoner flats,
60°Angular difference,
Special contacts for establishing contact after 30°,
Double mechanism for additional torque after 30°,
IP65 waterproof front panel,
Push and turn safety function,
Middle recall function.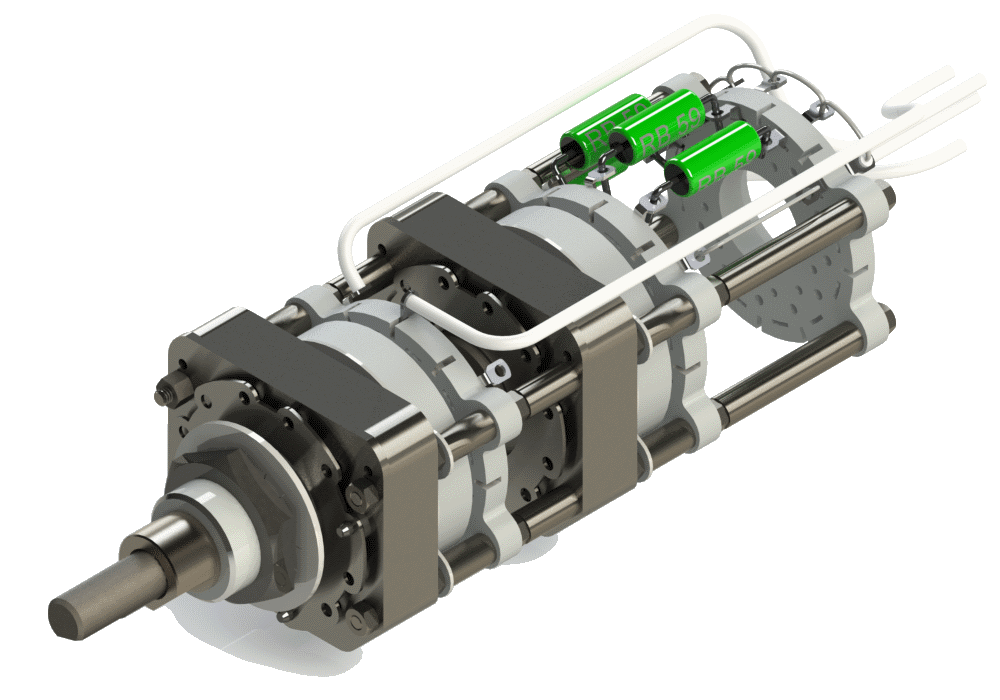 Basic model: MINI A12
Concentric axis (double MINI A12),
Axis ∅10 mm and ∅6 mm,
2 positions on one axis, 5 on the second,
RoHS compliant version,
Navy quality,
Wired resistors and shunts,
Wiring of in/out.
Stockli Knobs
IEC Electronique also manufacture the Stockli knobs, in the ranges Classic, Standard, Metal Caps, Tactile and Double and Triple. Available in several shapes and sizes, for simple, double or triple axis in different diameters, with metal insert or coloured, these knobs are adapted with numerous uses.